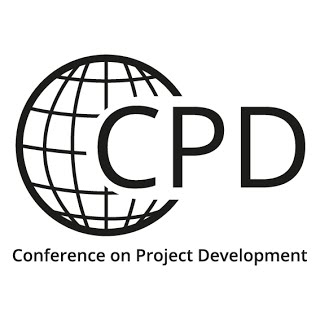 TYCON Project presentation at CPD 2019
On January 14th Jeroen Storm presented the TYCON project on the Conference on Project Development at IFAPME in Liege (Belgium).
The Conference on Project Development (CPD) is a European network formed by more than 25 entities such as paritarian organizations, universities, vocational training institutions, technological institutes, chambers of commerce, employers association, related in particular with the VET sector and in turn with the building industry. The partners throughout several partnership projects have developed a collection of high quality ICT applications that have showed their usefulness as a didactical resource to teach especially young workers from the building industry. The main aim of CPD is the development of joint projects within VET and the construction industry. Their relevant presence at both national and European level, makes all of them crucial organizations, not only to bring close "new" trainings to trainees, but also to spread multi-level their projects and results.
The goal os the project is to create a virtual internship that supports students in construction in developing entrepreneurial skills 
IFAPME is a public interest organisation subsidised by Wallonia. Among its missions, IFAPME's main objective is to offer training for trades in a multitude of professional sectors. These training courses are organised on the basis of the principle of work-linked training (courses in the Centre and practical training in the company).
Jeroen presented the reason, the objective and the results so far.